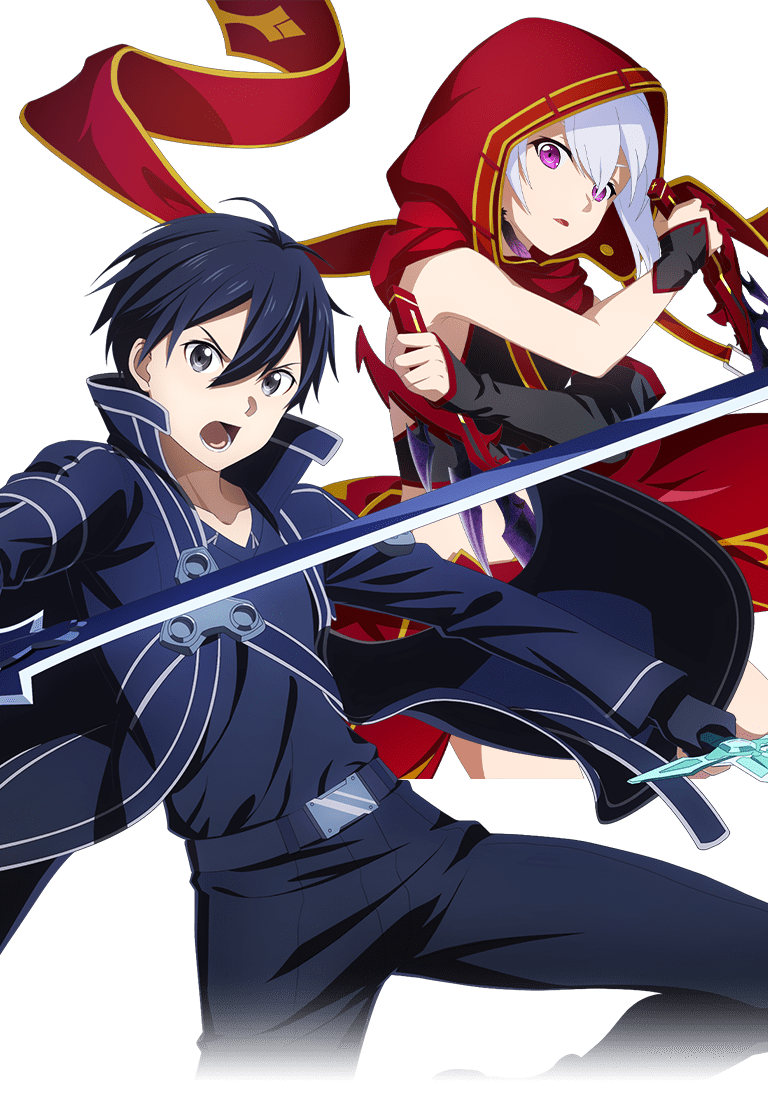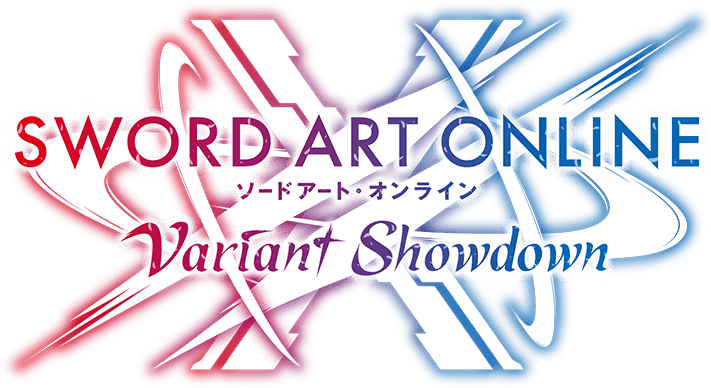 Get your Player Name inscribed on the Monument of Swordsmen!
Campaign Overview
Register your Player Name after completing pre-registration. After the game is released, your Player Name will be inscribed on a monument on a special website!
Once you have read and agreed to the Campaign Terms & Conditions, just fill in the necessary information below.

*Your e-mail address will only be used to prevent duplicate registrations with the same e-mail address.
*Each player can register one time.
Campaign Terms & Conditions
Sword Art Online Variant Showdown
SAOVS Early Registration Campaign Details

Campaign Overview
This campaign is being held by BANDAI NAMCO Entertainment Inc. (hereinafter referred to as "BNEI") to recruit players for early registration for the app celebrating the SAO anime's 10th anniversary, Sword Art Online Variant Showdown.
SAOVS players who complete early registration can have a Player Name of their choosing displayed on the official website once the campaign ends, listing them as an early registration player.

How to Apply
1. After carefully reading the Campaign Terms & Conditions, select the option to "Agree to Campaign Terms & Conditions".
2. Enter your e-mail address (mandatory) and a Player Name of your choosing (mandatory), then click the "To Confirmation Screen" button.
3. On the Confirmation Screen, make sure all details have been entered correctly. When you are ready to proceed, click the "Register" button, and your registration will be complete.
*Your e-mail address will only be used to prevent duplicate registrations with the same e-mail address.
*In the event of an input error, you may need to fill out the requested information again.

Application Period
Application Period: September 15, 2022 (Thu.)- the day before game release

Important Notes
• Player Names submitted to the campaign are planned to be listed on the official website during 2022.
• In the event a user is found to have engaged in fraud, BNEI reserves the right to terminate their application.
• BNEI is not responsible for any intellectual property right infringements or other rights violations between users and third parties in this campaign.

Privacy Policy
• Personal information collected during the campaign will only be used to prevent duplicate registrations. Please visit the following URL for more details on the handling of personal information.
• Privacy Policy
https://legal.bandainamcoent.co.jp/privacy/

*Company and product names on this page are trademarks or registered trademarks of their respective companies.
*Information on this page is accurate as of its release date. After release, information is subject to change without notice. We thank you for your understanding.
Registration Form
*Some special characters may not display properly.
You must agree to campaign Terms & Conditions